How Charmed are we?! The Wyatts are coming to Australia!
Everyone's favourite middle sister from Charmed (until Prue died and she became everyone's favourite eldest sister), has signed up for Supanova 2020.
The Australian pop culture convention made the announcement earlier today, saying that Holly Marie Combs would be part of its March events in Melbourne and the Gold Coast. 
Did you hear that? That was the simultaneous roar of thousands of disappointed Wendigos in Sydney, Adelaide, Perth, Hobart, Darwin and every other Australian city/town.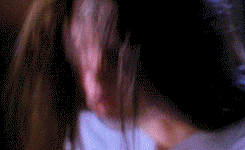 Holly will be joined by her on-screen husband/guardian angel, Brian Krause aka Leo, so be sure to book your Wyatt's photo package (assuming there is one) while you can. 
The Charmed pair are no strangers to conventions Down Under, and even appeared together with Shannen Doherty at Supanova 2016… also in Melbourne. 
No doubt the duo's appearance will attract several reboot questions during their Q&A, especially after Alyssa Milano (everyone's favourite younger sister until Paige came along) said last year that Netflix was looking to resurrect the original series.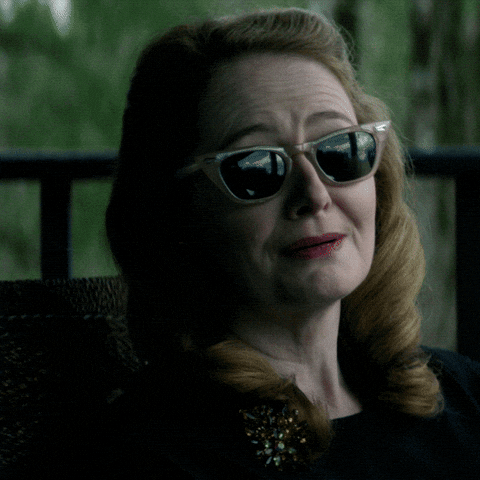 Outside of San Francisco, Supanova's Witching-theme continues with Greendale's strictest Aunty, Miranda Otto aka Zelda Spellman, also making a guest appearance. 
Although Aunt Hilda won't be tagging along, convention attendees will be excited to hear that The Walking Dead's Ross Marquand (Aaron) and Cooper Andrews (Jerry) will be there. There'll also be 007's George Lazenby, Buffy's James Masters, and  more! 
Click here to check out the full lineup. 
Excuse us now, as we book our flights over to Melbs (or maybe the Gold Coast)!