Start lifting bro! You'll need to be in superhero shape to complete the Marvel-themed Spartan Race coming to Melbourne.
Workout junkies who get off on pushing their bodies to the limit are in for a real treat because a super Marvel-themed Spartan Race is arriving next month! 
The 'world's best obstacle race course' or as us less fit folk like to say 'the no f#ck#ng way course' is headed to Marvel Stadium for a special superhero-inspired race.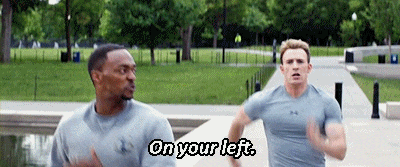 Taking place on 15 February 2020, the course is said to feature Marvel touches AND there may even be a few superheroes on hand to keep everyone (mostly the kids) entertained throughout the day. 
According to the website, the Marvel Spartan Stadion will also showcase the new Spartan Stadion format for the first time in Australia and racers will receive a Stadion finisher medal and shirt (so, push through to the finishing line!).  
Of course, the race isn't only for the Captain Americans and Hulks Down Under, the day will be divided into four categories – Elite, Age Group, Open and Kids – so, everyone is invited to get a hit of the MCU obstacle.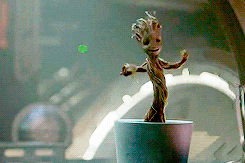 "Channel Hulk's strength, Captain America's endurance, Black Panther's speed, Black Widow's stamina and Spider-Man's agility in an epic Marvel-themed course." 
Click here to learn more. 
Meanwhile, those of who'll admit to lacking heroic strength and stamina, we'll meet you at The Vault for merch shopping.