It's a superhero-sized opening weekend (to say the least) for Spider-Man: Far From Home.
Although the weekend isn't quite done, early figures show that the second solo Spider-Man movie in the Marvel Cinematic Universe (MCU) is burrowing towards success with a huge US$310 million likely to be made worldwide during its opening weekend.
North America is expected to contribute heavily to the huge weekend, pouring in a predicted US$180 million in domestic ticket sales (up from initial estimates of US$125-$150 million), The Hollywood Reporter reported.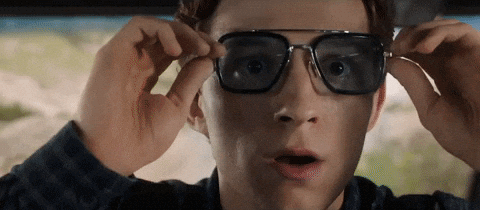 Despite still being early days, the Spidey movie is already is en-route to swing past its predecessor Spider-Man: Homecoming, which made US$117 domestically in 2017.
Spider-Man: Far From Home sees Tom Holland slip back into the red and blue suit for less of a 'friendly neighbourhood' adventure and more of an Earth-saving task.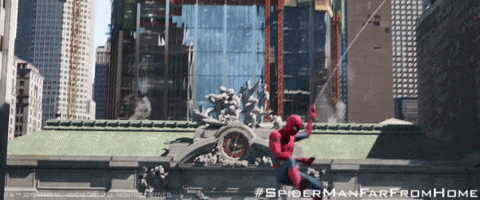 The film is set in Europe and sees Samuel L. Jackson join Holland as Fury, along with Zendaya and MJ and Jacob Batalon as Ned.
Click here to find out how you can pose alongside the Marvel hero, along with Iron Man, Wolverine, and a few DC heroes, at Madame Tussauds in Sydney.
Did you think Far From Home was better than Homecoming?