Australians finally have a reason to celebrate the 4th of July without it being another unnecessary adoption of a US tradition like Halloween.
And that reason is… it's the day Stranger Things season three is finally released.
Oh yeah, there's now less than 24 hours until fans of the sci-fi horror Netflix series can crawl back into The Upside Down with Will, Eleven & the rest of the Dungeons & Dragons-playing crew.
Happy 4th of July!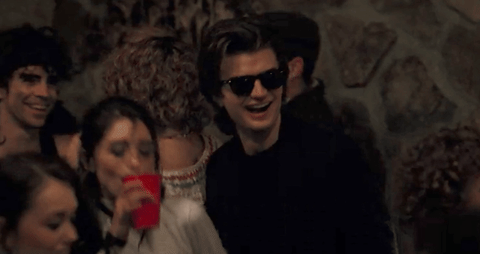 Unfortunately, as the USA is on a bit of a time delay to Australia (pesky time zones), Aussies will have to wait most of the day before their Stranger Things binge can commence.
Specifically, those on the East Coast aka Sydney, Brisbane, Melbourne, Canberra, and Hobart will officially be able to hit play at 5.00pm.
Those in Adelaide and Darwin will be able to open their Netflix to a new season at 4.30pm, while the lucky folks in Perth will have a much shorter wait as the series is made available from 3.00pm.
Kiwis may be among the first to see the sun, but they'll be among the last to get the new season as it's scheduled to go live at 7.00pm.
If you weren't bothered to read any of the above, see Netflix's official release schedule below:
Happy watching!
Click here to sign into Netflix and learn more about the show.
What are you expecting from the new season?