City envy is at an all-time high right now as Melbourne becomes home to a free Marvel exhibition.
That's right, the city that's already home to Australia's only Marvel store received a superhero-sized Marvel exhibition.
Marvel: Journey of Heroes arrived behind Melbourne Central's Shot Tower on 5 July as a celebration of the publishing company's 80-year history.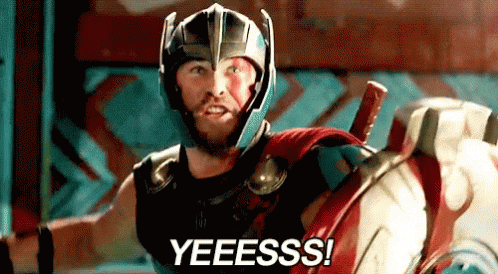 Free for all to access, the exhibit documents every decade through original artwork created by local artists.
Visitors will be able to travel back to when the comic brand originally launched as Timely Comics to when titans such as Stan Lee, Jack Kirby, Steve Ditko and more stepped in.
There'll, of course, be content covering the modern face of the brand, including the Cinematic Universe.
The exhibition runs until September 2019 and is open 11.00am-5.00pm Monday-Friday and 10.00am-5.00pm Saturday and Sunday.
Click here for more information.
Who is your all-time favourite comic character?